FIRST BOX FREE  with code "FREEBOX".  Please only use the promo code in your cart WITH a subscription. Orders that use the Black Friday promo without a subscription will be subject to cancellation, and we really don't want to cancel your order!
A LA CARTE

Your Felt Favorites!
One-time purchases will NOT auto renew. 
$5 flat-rate shipping.
ALL sets come with their book!*


*With the exception of religious felt sets
By Patricia Toht and Jarvis
$45 $35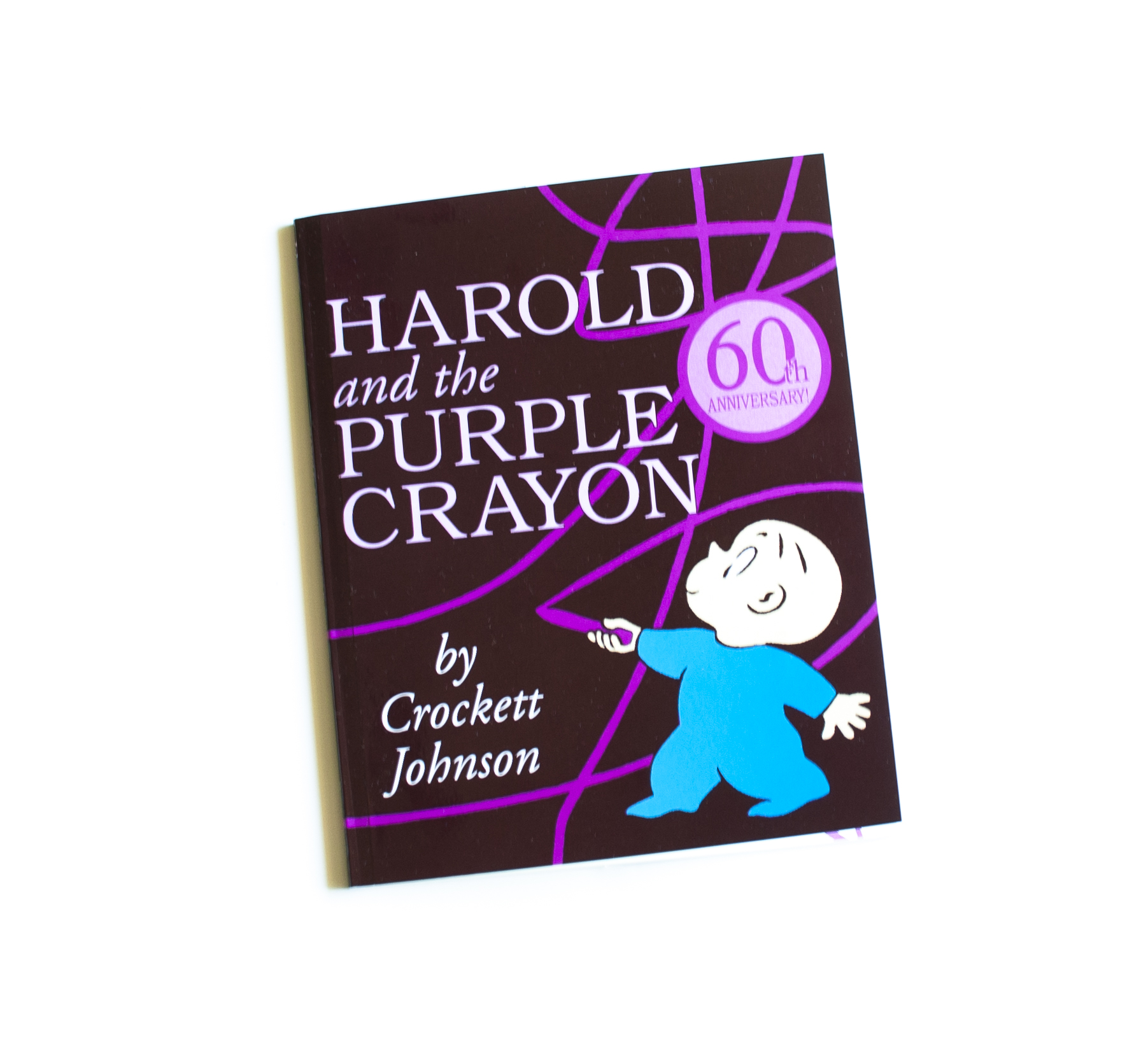 Harold and the Purple Crayon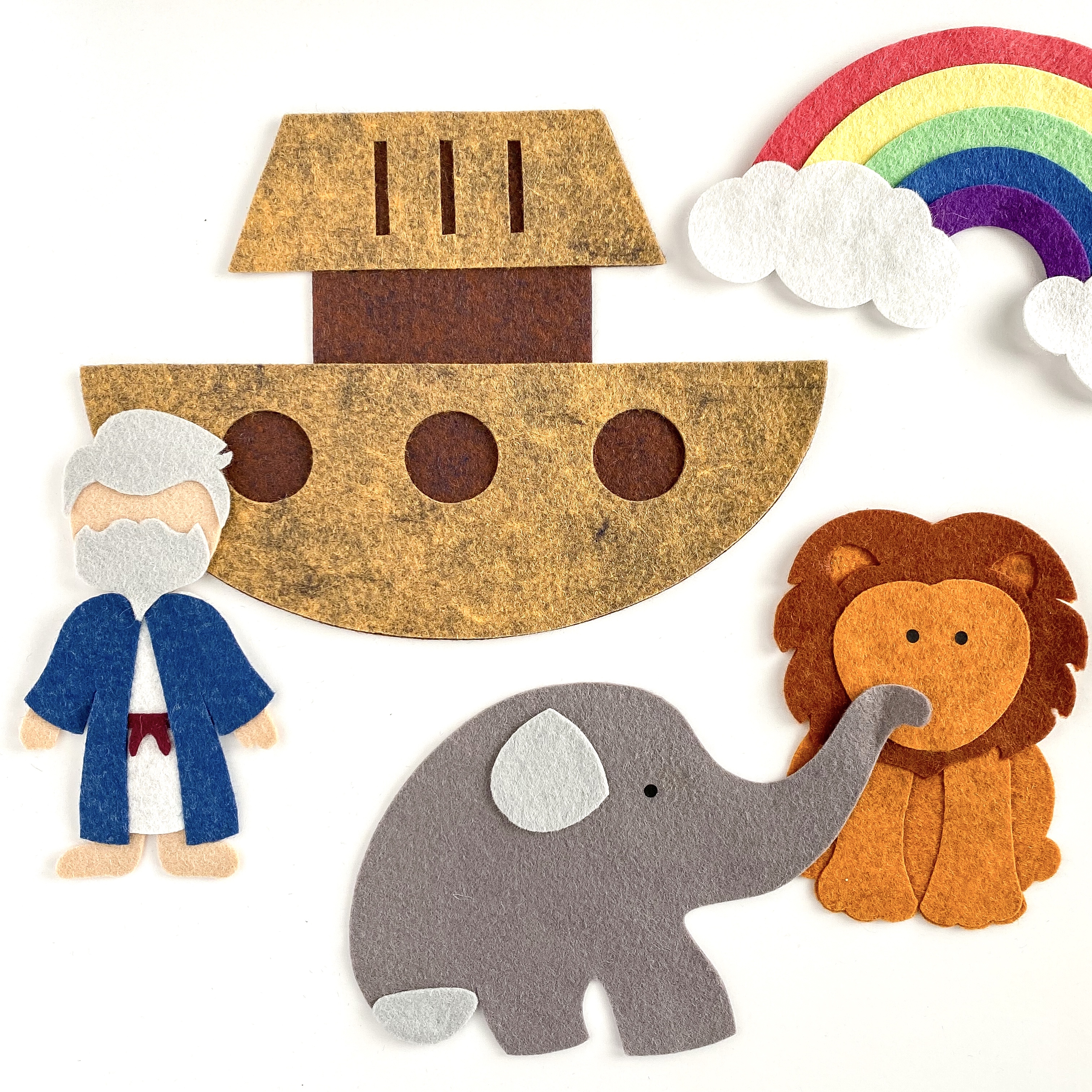 By God via Moses ;)
$45 $35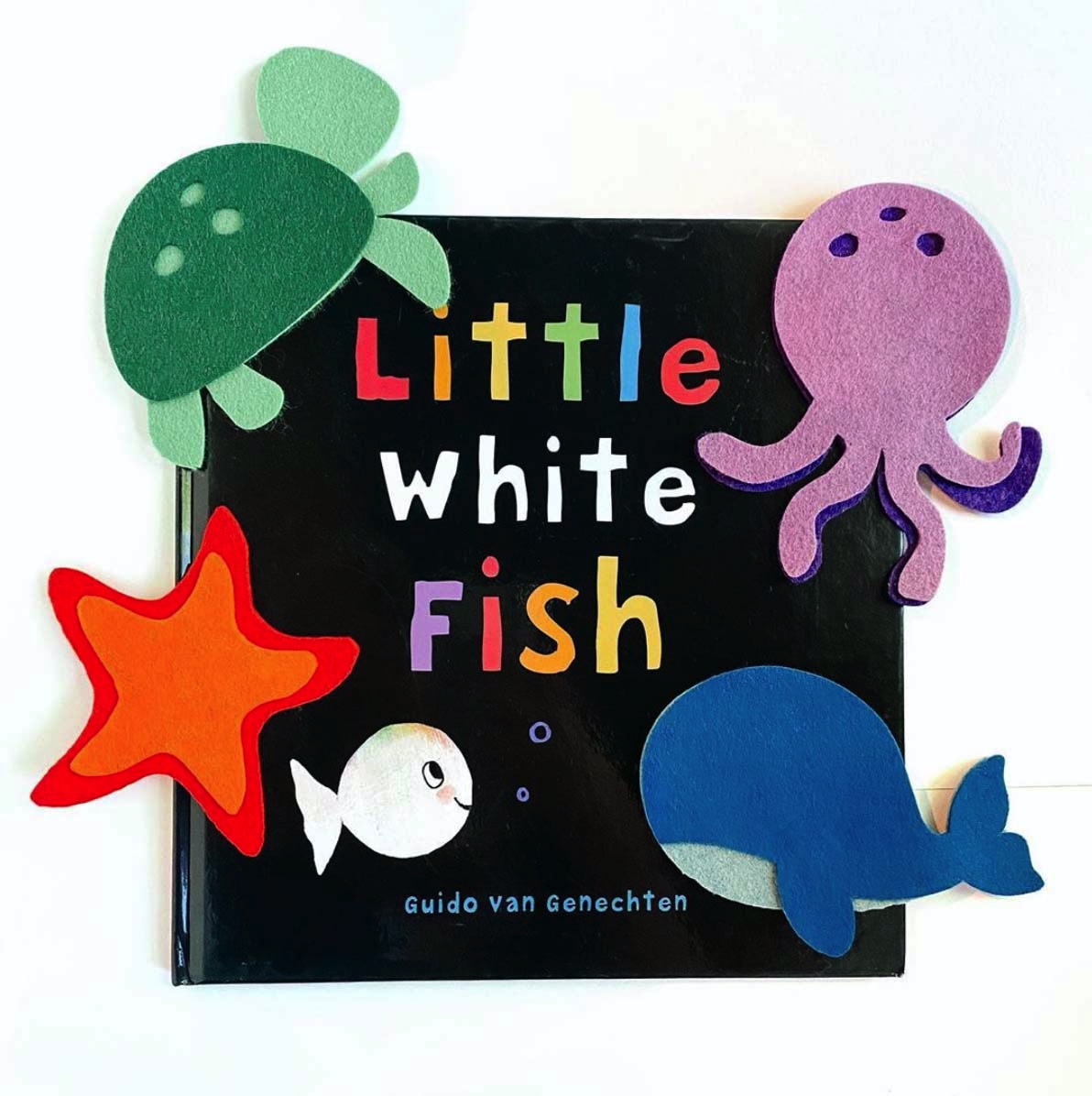 By Guido van Genechten
$35
By Shelley Moore Thomas
$35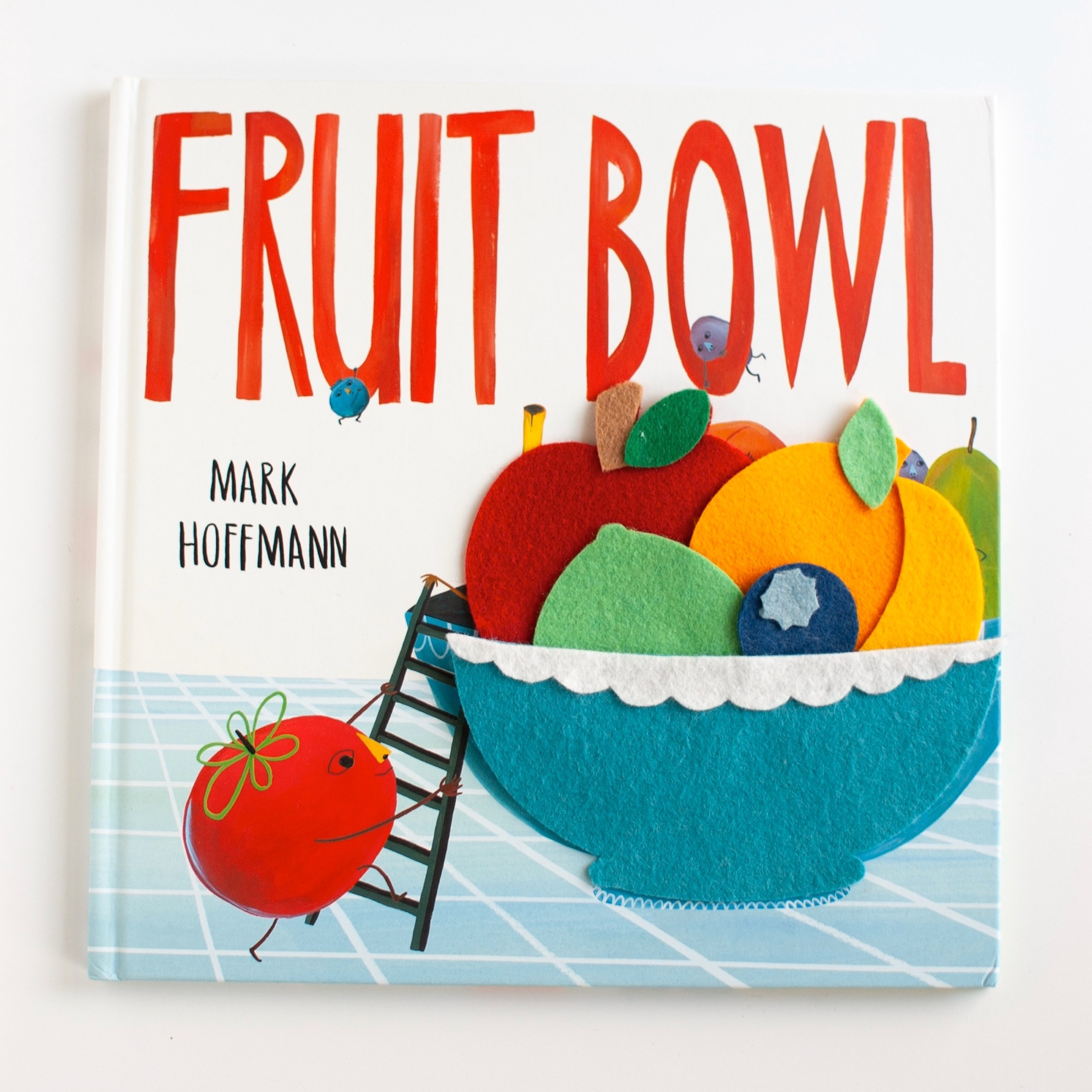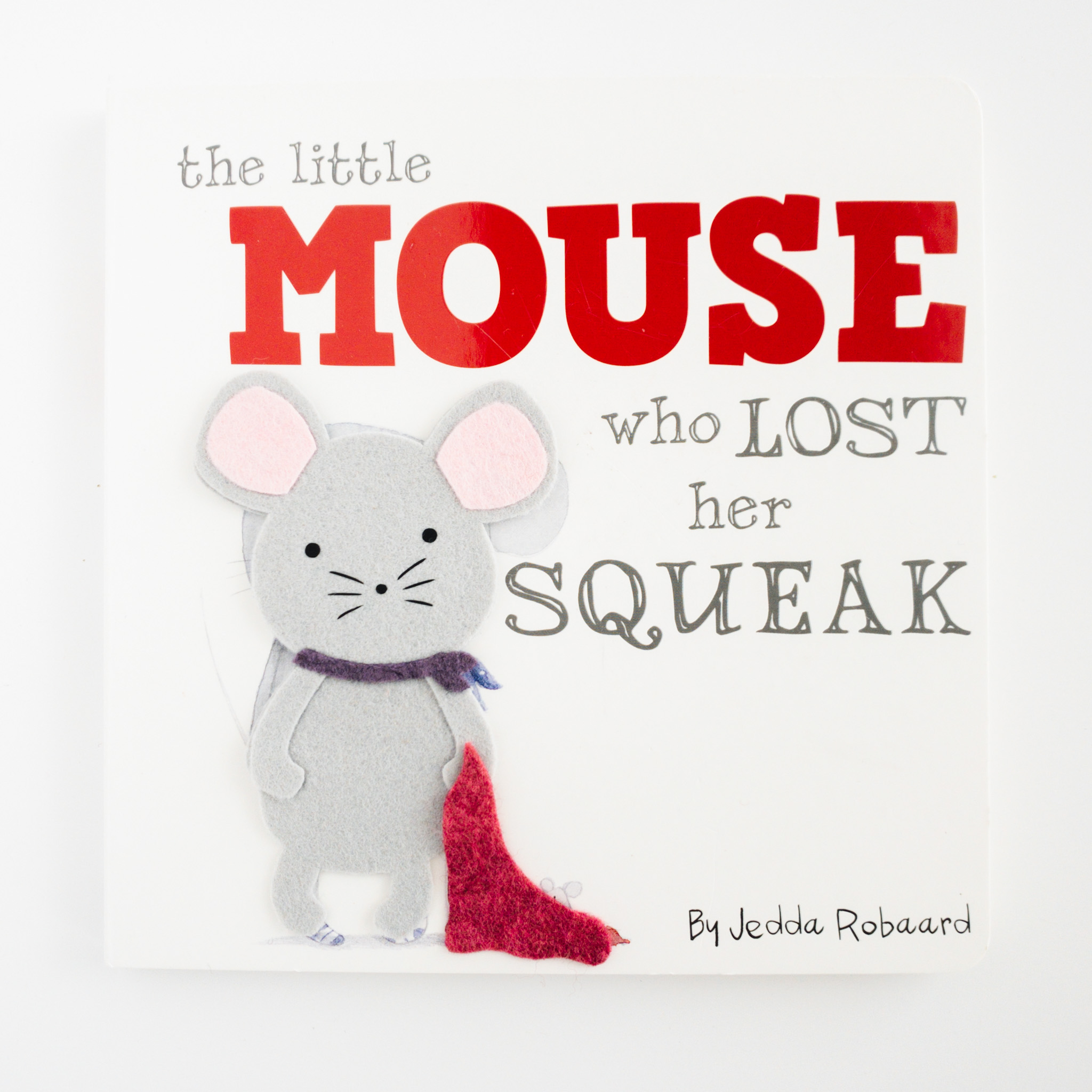 The Little Mouse who Lost her Sqeak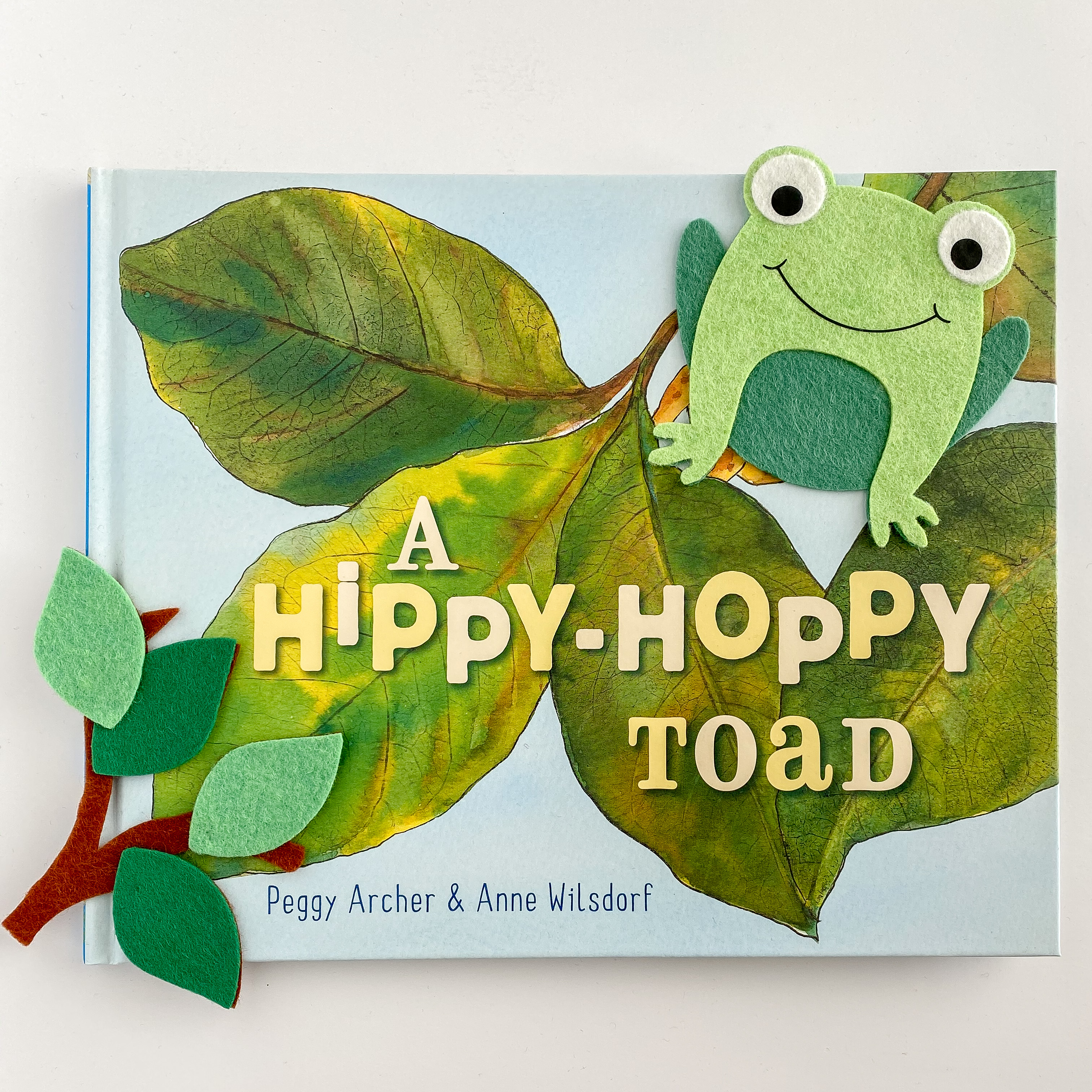 By Peggy Archer & Anne Wilsdorf
$35